EDSA's new volunteer work programme is called "Pamoja". The word Pamoja means "together" in Swahili. The project is a collaboration with the Tanzanian Dental Students' Association (TDSA) and Muhimbili University of Health and Allied Sciences (MUHAS). 
The Pamoja mission statement is "Together maintaining a quality smile". Pamoja is a student-led project, whereby dental students are working together to fulfil a common goal; to further improve the provision of oral healthcare in Tanzania. 
The volunteer project will be located specifically in Dar es Salaam and Morogoro in Tanzania. Currently the dentist to population ratio in Tanzania is about 1:120,000 people compared to a ratio of 1:7,500, recommended by the World Health Organization (WHO) in developing countries. With the aforementioned ratio in mind, it became clear that EDSA, TDSA and MUHAS could work together to make a significant impact on the provision of oral health care in Tanzania.  
The aims of the project are to:
Educate school children in Dar es Salaam and Morogoro about oral health
Reinforce the WHO's Fit for School initiative set up by a Finnish dental team in Morogoro schools
Provide the children with a supply of toothbrushes and toothpaste
Screen the children for oral diseases and provide treatment if required
Antun Sablek, dr.dent.med.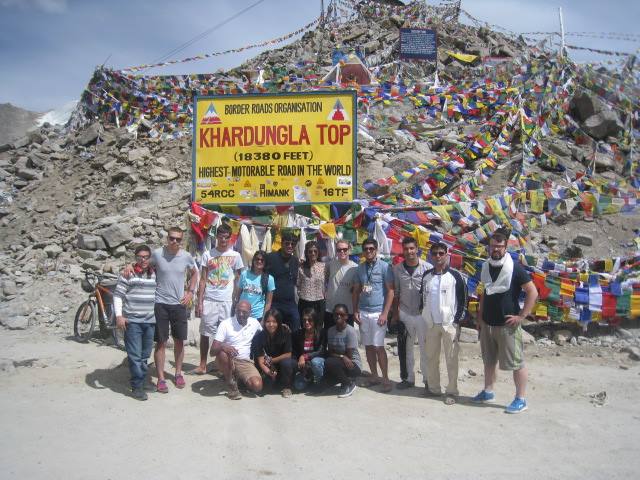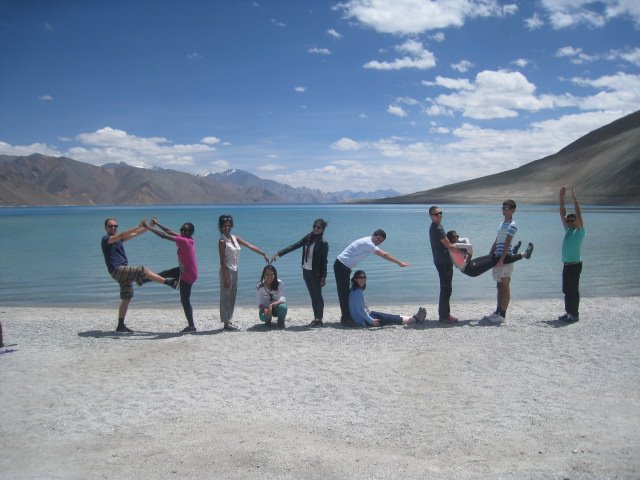 3